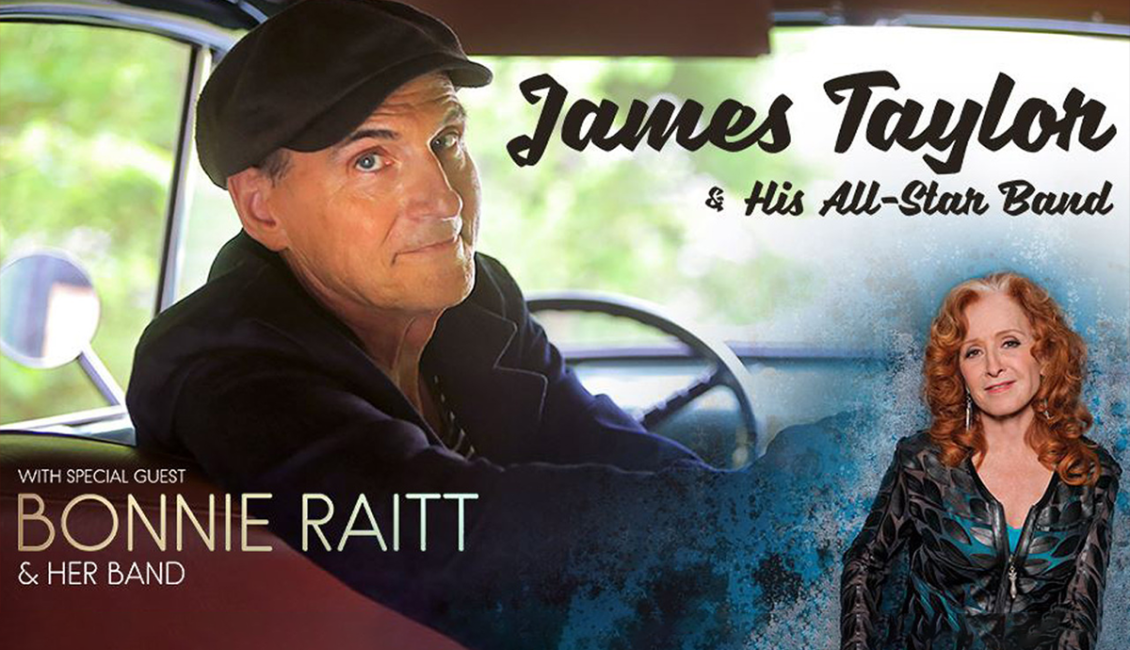 James Taylor with Special Guest Bonnie Raitt Postponed Update
Hi Live Event Fan,
The event organizer is still trying to reschedule your event; if they do, your tickets will remain valid for the rescheduled date.
Hang on to your tickets – we'll email you as soon as the new date is announced. We understand you may not be able to make the new date, so we have worked with the event organizer to make sure you have a refund option. This opportunity to request a refund is now available. If you decide to hold onto your tickets, you will receive a new communication when the event organizer either cancels or reschedules the event.
If you prefer a refund, you can request one by emailing Select Your Tickets at info@selectyourtickets.com, calling the box office at 250-220-7777, or visiting the box office in person if you purchased directly at the venue.
Thank you for your patience and understanding. We look forward to gathering and celebrating the live experience together again.